"ALONE WE CAN DO SO LITTLE;
TOGETHER WE CAN DO SO MUCH."
HELEN KELLERT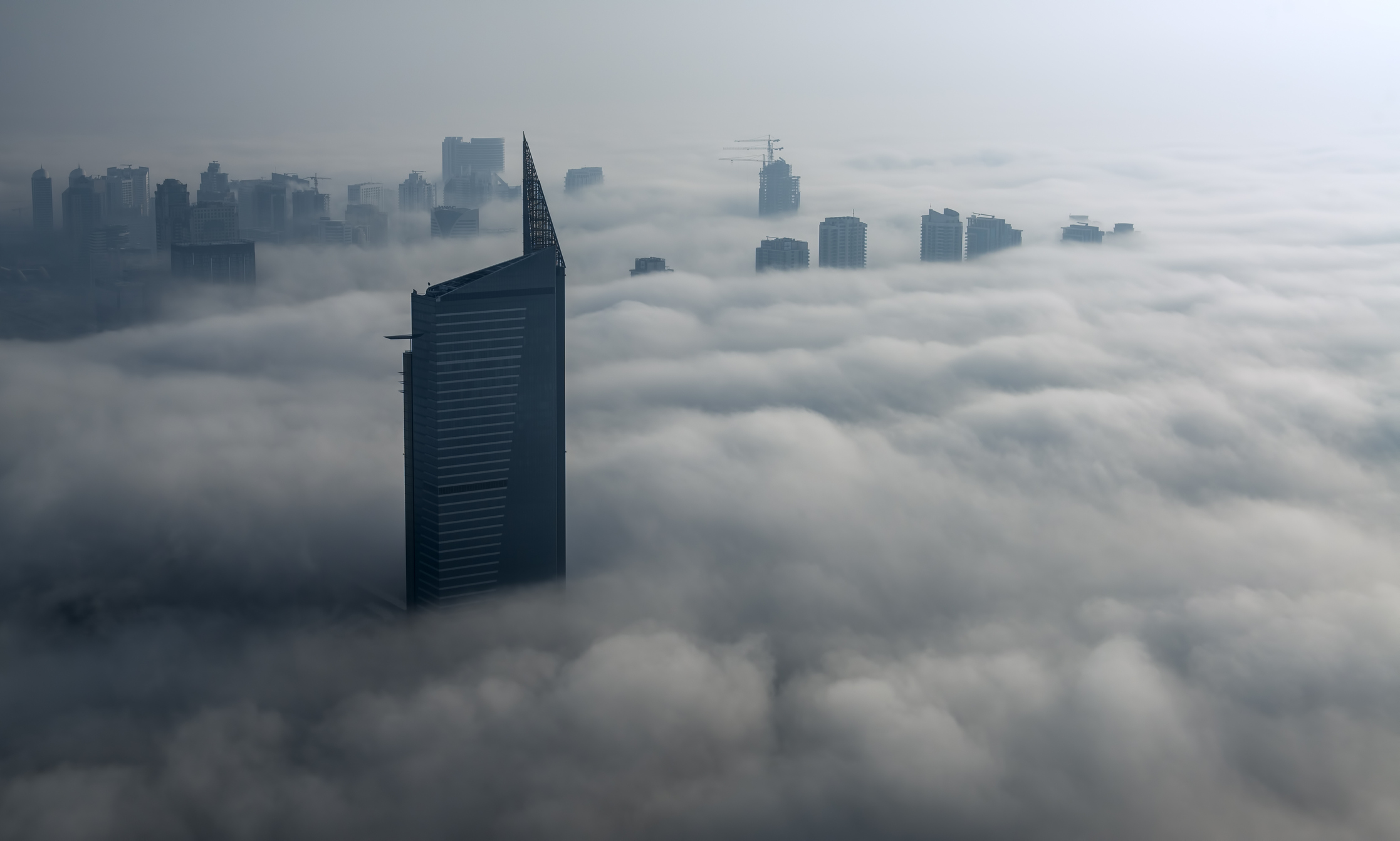 we are better together.
We listen to your ambitions to create personalised communications strategies & services, to protect & enhance your reputation, whilst achieving your targets.
From business strategy to brand identity, standout content to storytelling, placemaking to power campaigns, influencer events to engagement, we are committed to getting you in the spotlight.
We are passionate about what we do. We welcome one-off projects, as well as rolling consultancy services.
We go the extra mile, whatever the challenge to deliver:
BRAND & STRATEGY

We help to devise & deliver your brand identity from guidelines, to values, messaging & positioning, to digital & printed collateral.

pRess office

We manage your media relations to protect & enhance your brand within the public eye, whilst providing access to timely intel, thought leadership, events & awards.

campaigns

We develop, produce & monitor 360 degree communications campaigns.

communitY engagement

We help you engage with your local community through the right messaging, materials, events & conversations.

corporate social responsibility

We scope & manage relevant initiatives for support, partnership & better business.

events and enlivenment

We produce & manage corporate, community, consumer & launch events to enliven your asset, business or product.

Crisis and reputation Management

We provide 24 hour crisis communications support to protect your reputation.

corporate and stakeholder communications

We create the right messaging & communications both internally and externally, to support your business strategy.

marketing

We develop targeted marketing & sales collateral, designed specifically for your audience.

SOCIAL MEDIA

We manage your social media platforms & maximise followers with competition ideas, of-the-moment handles & relevant digital engagement.
"TO BE
NEWSWORTHY,
YOU MUST FIRST
KNOW THE NEWS."
LAURA | CO-FOUNDER